If you're a writer, here's another way you can help the Wolvertons and yourself. Take a workshop from David Farland. He gives you his all:
Prewriting — From Brainstorming to Outlines
$349
"In this 7-week workshop, learn how to brainstorm a complex novel or screenplay–from setting, through casting, conflicts, and plotting, up through creating a final outline."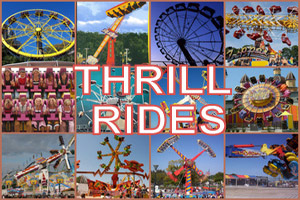 It's more work than I expected, but it's worth the price of admission. It will help you envision a well-rounded novel. I've fumbled at novels before and made little headway, not sure how to proceed. Farland clears the path for you, but some of those lessons are a sharp learning curve.
"You want me to do what? how?"
As soon as you belt yourself in for an extended ride through your own imagination, you'll feel like you've built a better amusement park.
Other courses are newly available.