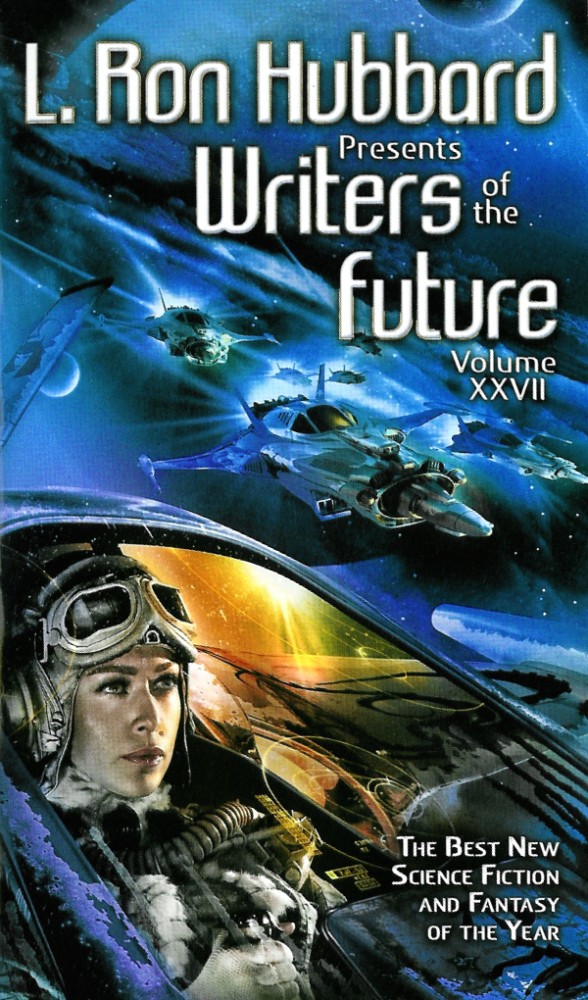 First appeared in WotF 27
In a world where society requires masks, not signs of pleasure, Sorrow is a mysterious and oppressive power that governs its inhabitants. Quarl is given a new helper to help his research. However, his researcher pushes the boundaries of what is permissible. She eventually reveals herself to be not whom she pretended to be--at the worst possible moment. A moving work inspiring people to look outside their culture for possibilities of life.
My minor qualm, which I tend to have of stories of this nature, is the mouthful of words. While I recognize works like this are intended to invoke another world/culture, words should be a little easier to trip off the tongue in the language they are written.