Graphic Guides samplers on
Psychology, Postmodernism, Shakespeare and others
Various authors
Icon Books
I've always been fond of graphic-introduction books. They're brief and immediate nibbles on often difficult subject without being tedious or dull--treating topics with images that enhance the brevity. The samples of Icon Books' works that I read fall within this tradition and do a good job of it.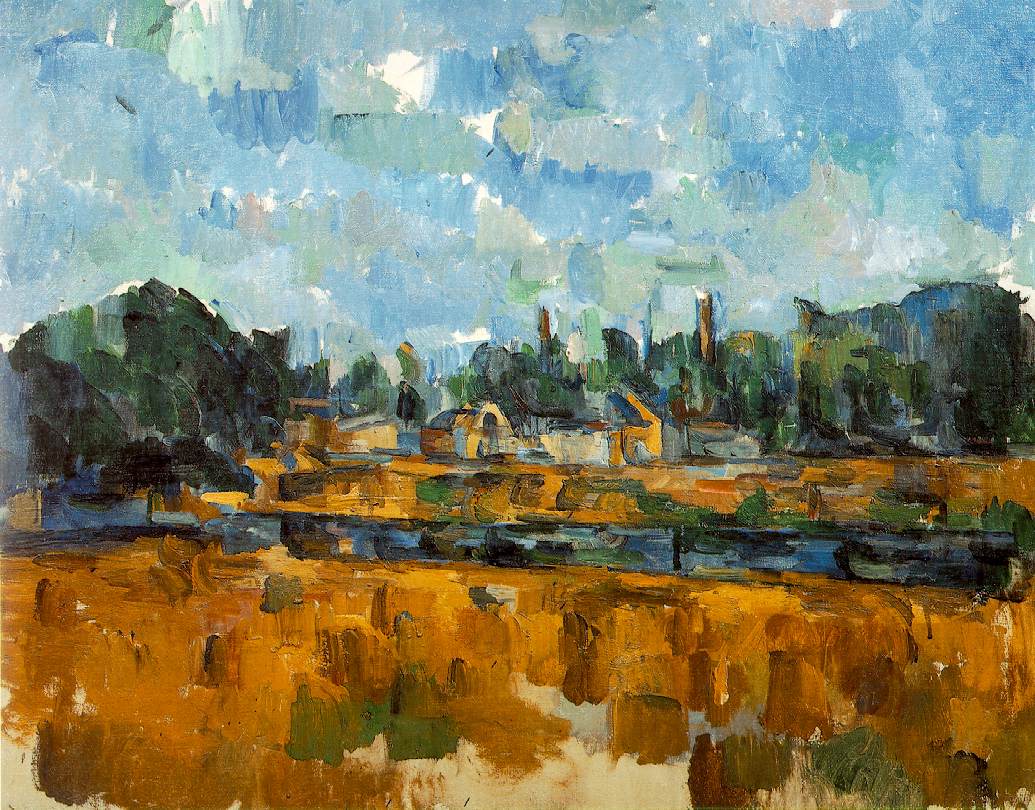 My sample ran along the rumblings of what built Postmodernism, detailing possible ways of defining the topic and treating breaks from modern representations (i.e. Paul Cézanne eroding what had been representation--thanks to photography's filling in the gap of representation).
Pick up a copy and see if it trips your trigger. A page or two should tell you if the format works for you.