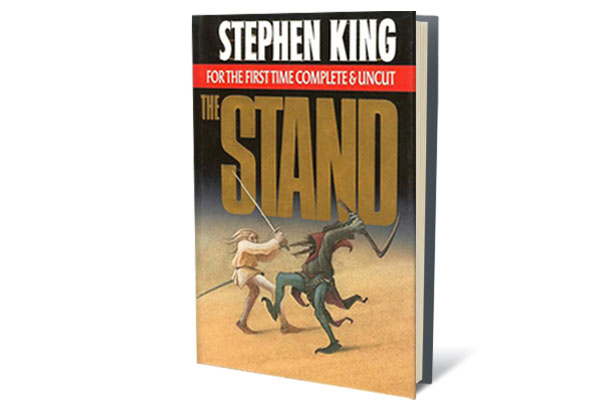 I haven't had a favorite novel, but I believe my favorite story of his was "The Raft", which I recently saw had been up for a Locus award. I should reread it to see what I think now.
Richard Thomas lists his top 11 Stephen-King essentials.
Gilbert Cruz ranks all of Stephen King's books.
As the above two confirm, in my ongoing anecdotal survey,
The Stand
is consistently ranked #1.
It is to be two films.
The first half of the first movie was indeed spooky. The second, less so. It will be interesting to see how this one fairs.
Stephen King: How I wrote Carrie:
"The author describes the inspirations for his first novel, and how the horror landmark – 40 years old this week – was very nearly destroyed."