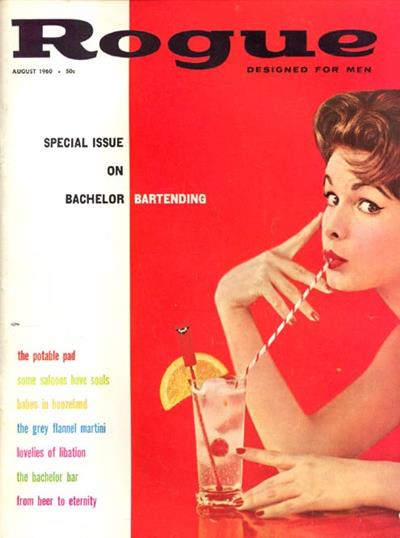 First appeared in
Rogue.
Reprinted in various major genre retrospectives by Judith Merril, Willis E. McNelly, Leon E. Stover, Bernard C. Hollister, Isaac Asimov, Terry Carr, Martin H. Greenberg, Ursula K. Le Guin, and Brian Attebery.
Pete, a big man, is clearly the life of the party. Everyone bends their ear to listen to everything he says. When he thanks everyone for his show, including his handler, [Spoiler:] a small steps out of the back of the big man. Quickly the party dies, grows duller. Everyone's bored by the little man.
Great metaphor for how we humans dismiss either the "smaller" people (in stature or popularity) or the revealing of inner selves. Give us the fun fascade: "Pete! Pete! Pete!"